What's HOT and New from Johnson Waters . . .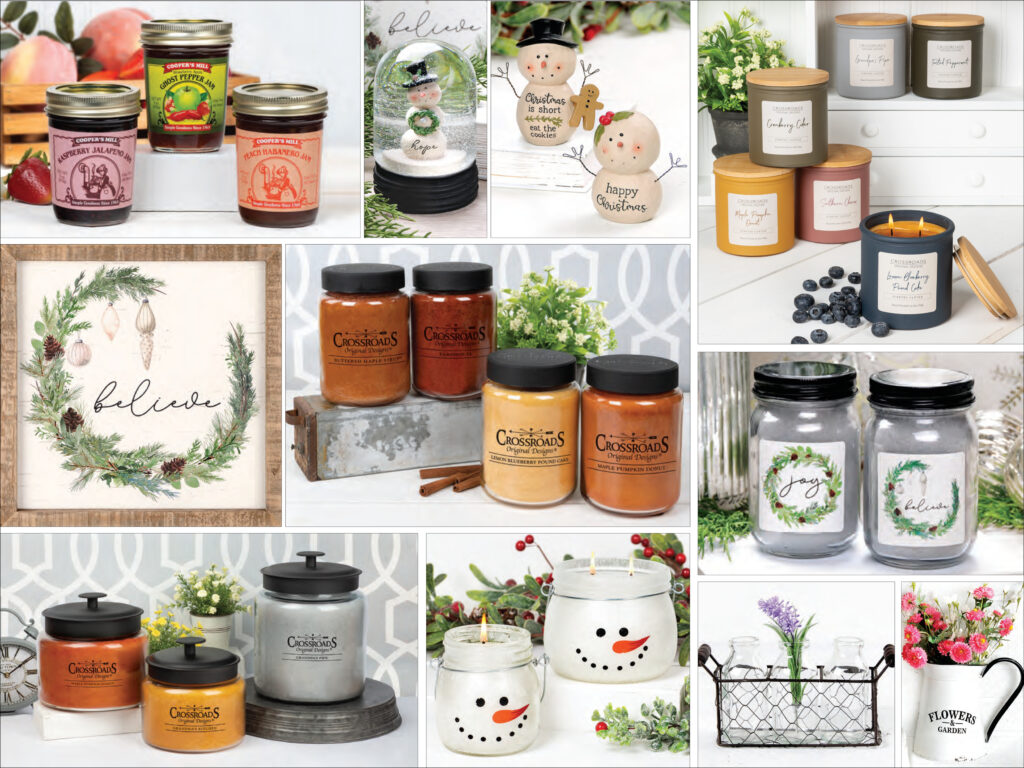 Crossroads Original Designs
(which includes Blossom Bucket)
featuring yummy candle fragrances
for everyday and every season.
Unique home decor and so much more!
Delicious sauces, jams, and other palate
pleasing items from Cooper's Mill.
What's NEW from Johnson Waters . . .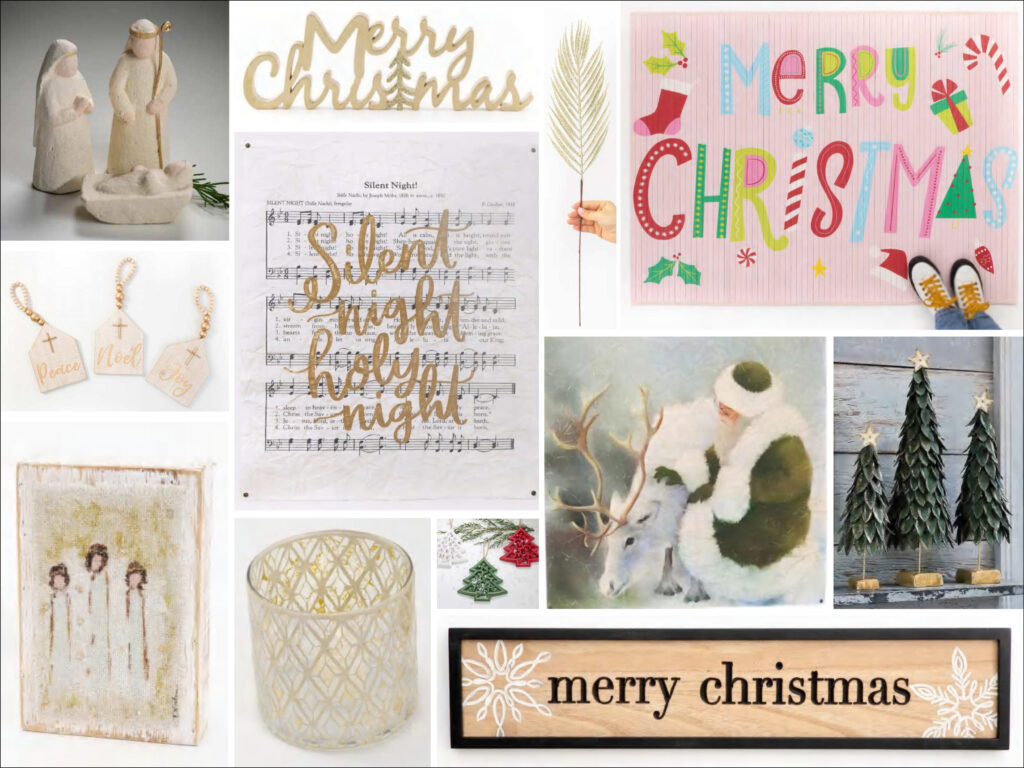 TradeCie is new to Johnson Waters,
and a welcome addition. They travel the
world to find and design products of different
material, function, and creative appeal. You'll
discover items that are on trend,
price competitive, and "TradeCie unique"!