What's HOT and New from Johnson Waters . . .
Products that change color in the sun!
Nail polish, press-on nails, sun glasses,
kid's "Sol" putty & mystery dinosaurs,
T-shirts, water bottles, vacuum mugs,
jewelry, hair accessories and more
that all react with sun exposure using
Del Sol's "Spectrachrome"
color change technology.
|
What's NEW from Johnson Waters . . .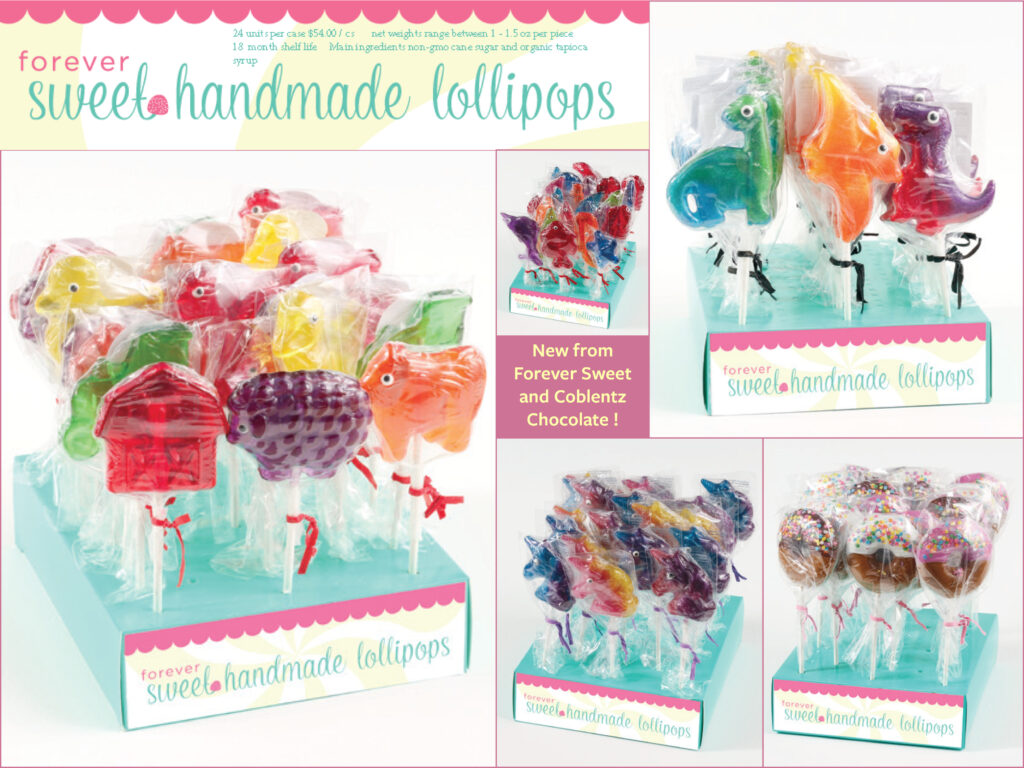 Eco-friendly bath and body care bars.
Perfect for traveling, camping or even
at home. Available in salon quality shampoo,
conditioner, face and body wash bars that
are hand-made right here in the USA.
Each bar creates an impressive amount
of lather and fragrance that makes you
look forward to bath/shower time.