What's HOT from Johnson Waters . . .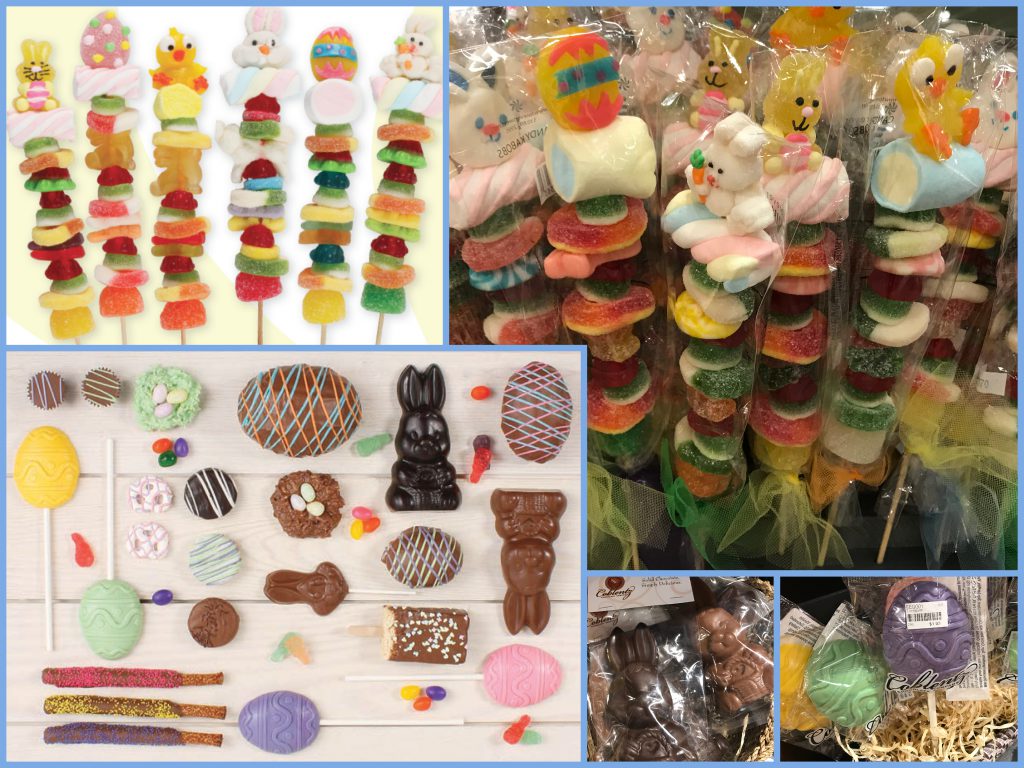 Coblentz Chocolate and Forever Sweet
Gummy candy kabobs in seasonal themes
are really selling well. In fact, so well that
the Valentine's Day themed kabobs are sold out for
the season! However, you can plan ahead
for the next really important candy season –
EASTER! There are special
assortments available so contact your
Johnson Waters representative as soon as
possible for more information.
Delicious seasonal chocolate, gummy kabobs
as well as everyday yummy treats from
Coblentz Chocolate offer affordable, easy
gift ideas that make everyone smile.
What's NEW from Johnson Waters . . .
Niquea.D, the signature brand from Dominique
Schurman. These greeting cards are elegant,
beautiful, funny, diverse, quirky or unexpected.
They stand apart, and fill a void in the
marketplace for cards that are rich in content,
art driven and with just the right message.
Niquea.D cards help communicate just the
right emotions during significant events, both
sad and happy.
"The perfect card to create
a priceless, memorable moment."